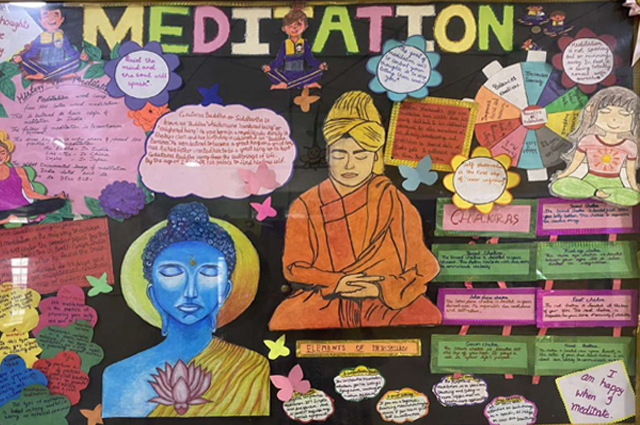 Wall Magazine
This concept provides a medium to the students to display their creativity and inculcate the value of healthy competition among the students.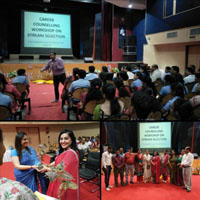 Career Counselling
This platform helps individuals to acquire greater insight and perseptions in areas such as knowledge, importance, aptitudes and personality development.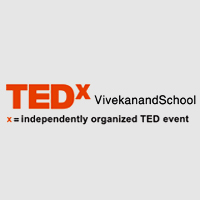 TEDxVivekanandSchool
TEDxVivekanandSchool, a confluence of the extraordinaire… For ideas worth spreading. Vivekanand School takes pride in organizing the event every year. As it celebrates Innovation, Inspiration, knowledge and Ideas.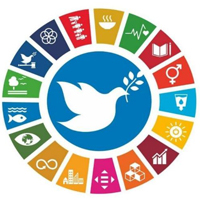 VIVMUN
The annual Model United Nations Conference is organized on a regular basis where our students of classes XI and XII participate as delegates and discuss burning issues, faced by the world, with official sincerity.
SUPW
The students learn to understand and discover their individual talents through a myriad of activities like German Language, French Lenguage, Personality Development, Dance, Theatre, Robotics, Aero Modelling, Abacus, Skating, Cricket, Football, Basketball, Volleyball, Lawn Tennis, 3D Designing and Printing, and Self Defense for children to choose from excel in their chosen fields.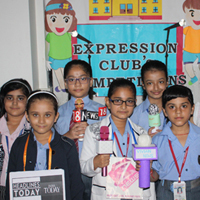 Clubs
Integration of academics and skills is the key element of our schools. The concept of clubs is an opportunity to teach our children the ability to adapt various situations in life through formation of good habits and cultivation of voluntaristic spirit.